World-Class Digital Experiences.
On-Time. On-Budget. On-Point.
Years of Mobile App
Development Experience
Enterprise Mobility
Projects Developed
In-House Team of
Mobile App Developers
Cross Platform
Mobile Apps Developed
Mobile App Development Services
Mobile App Development Technologies
Top Mobile App Development Solution Provider
VERDAL TECH creates native, hybrid and interactive mobile apps for businesses with complex goals and challenges — across platforms and devices. Our mobile interfaces are focused to portray a visual language to your customers, synthesizing the classic principles of good design with technology.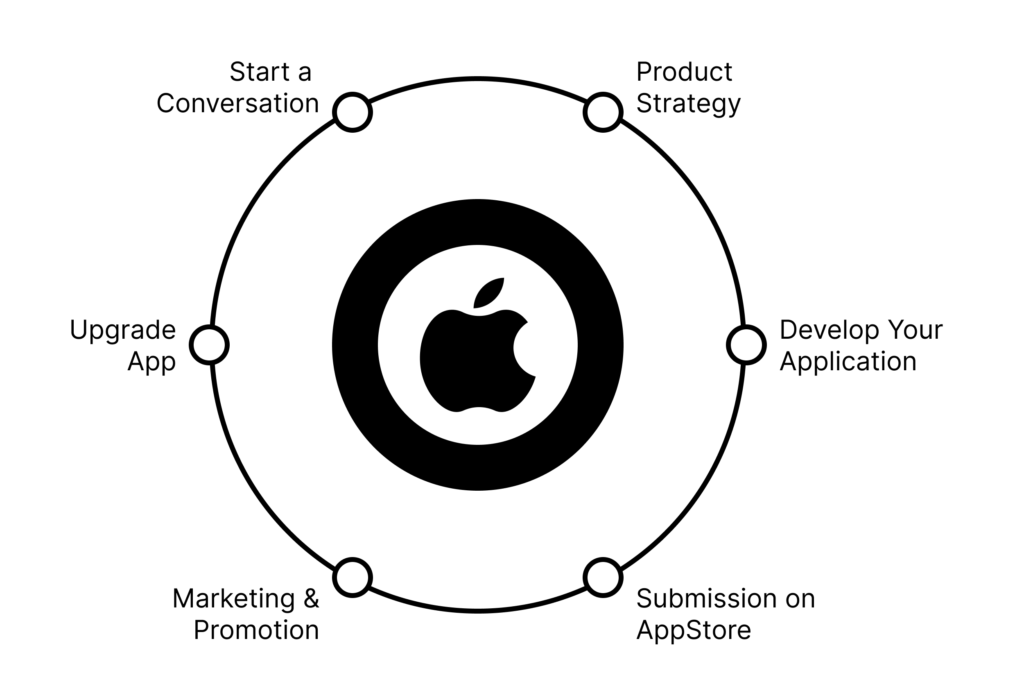 Our IOS Apps are built to increase user base, revenues, maximize brand reach, enhance employee productivity, or increase conversion rates.
Whether you have an idea, or a running business or you are an enterprise, we build IOS applications that can solve real business problems.
VERDAL TECH builds custom android apps to take advantage of various characteristics of Android OS that makes it the most preferred mobile OS — that run flawlessly across all Android Devices.
Flexible pricing options and FTE rates, dynamic app development process for complete client satisfaction Professional Android developers with over 5 years of experience.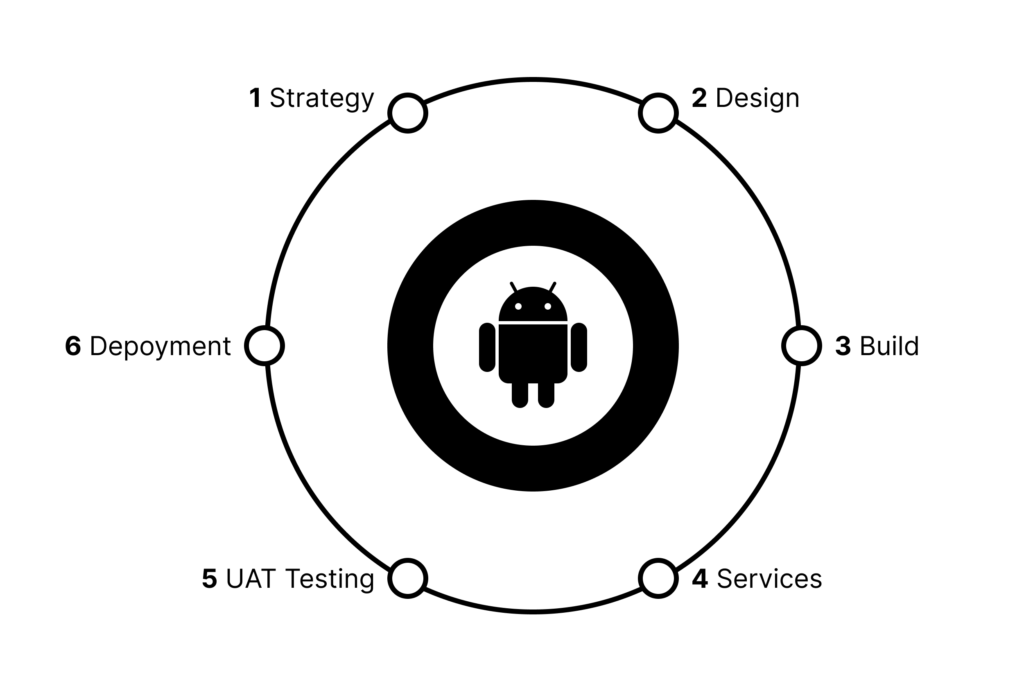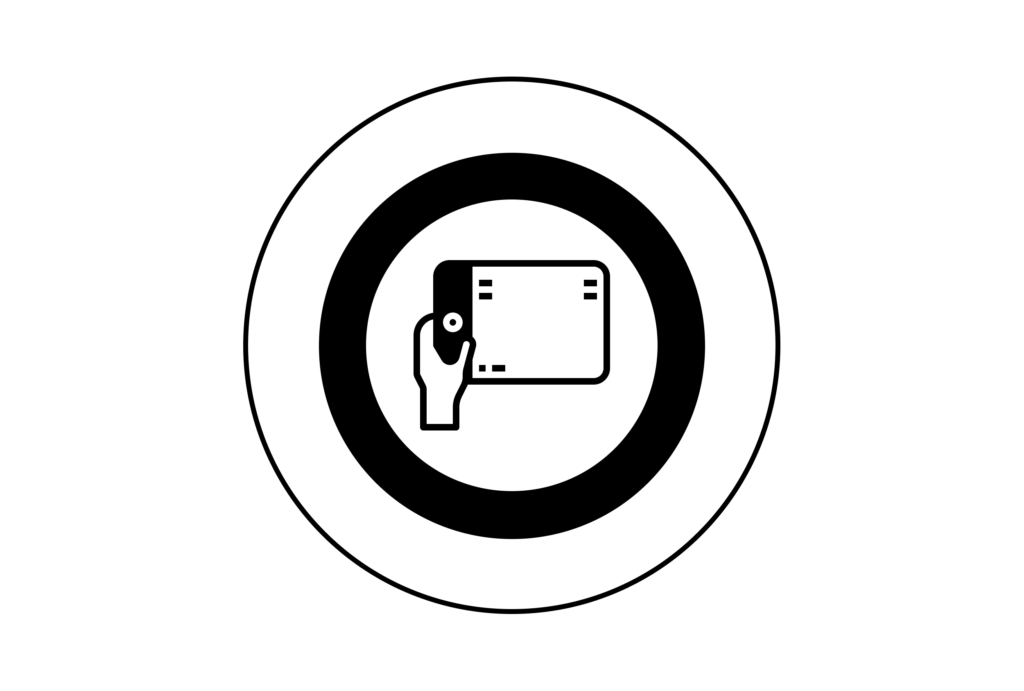 Tablet apps are mobile apps with bigger screens, bigger opportunity and space to communicate with your users. Our tablet apps utilize every inch of the screen to create interfaces that bridge the gap between smaller mobile screens and desktop screens. Build a native or a hybrid app, a tablet app is surely an important aspect of your business digital transformation goal.
VERDAL TECH provides best-in-class strategy, design, and implementation of Enterprise Mobility solutions that streamline your customer process of easily using service applications from their smartphones, or for your sales employees/executive to access or fill in significant customer information while on the move via tablet apps.
Our apps are enabled with data synchronization from various databases across mobile, desktop and web. You can perform migration from older legacy systems and proprietary solutions to modern mobile versions.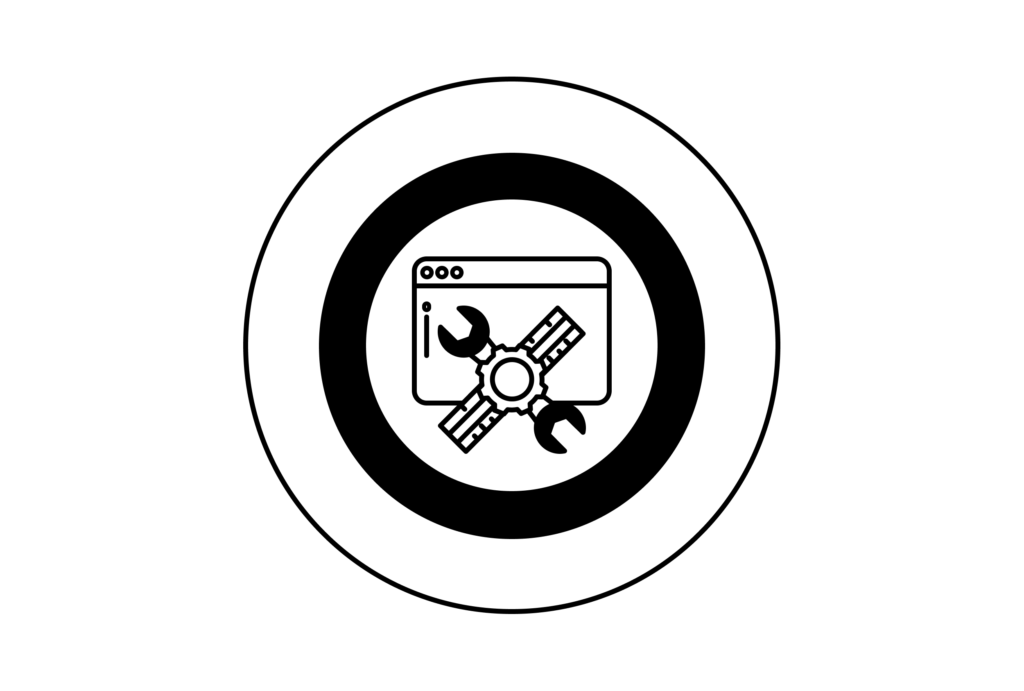 Collaborate With An Experienced Team That Works In Your Time Zone
OUR COMMITMENT AND GUARANTEE
VERDAL TECH builds custom software development solutions that drive measurable growth for businesses, at scale
Understanding your sales cycle and customer journey is our first step towards building the right kind of technology and design experience that are user friendly and effective for your customers.
Quality assurance, unit testing, faster response time and timely deliveries and are in-built in our processes delivering custom, scalable and reliable web development solutions.
Complete project collaboration from resource setup, planning & scheduling, team management, task & communication management, and delivery & feedback management.
Communication is the key to building your desired custom software development product. Connect daily or as frequently with your team via live screens, chats or in person.
The only lasting way to build a successful custom software development solution is to have an experienced team working dedicatedly for your project, understanding your vision and business concept, keeping a track of your competitors and providing you with the best possible solution at an affordable price.
2 Cambridge Road
Unit 13 Roding House
Barking, Essex, UK, IG11 8NL
VERDAL TECH LIMITED © 2022 All rights reserved